Hello readers!
First of all, I'm REALLY, REALLY SORRY for the inactivity from last year. Internet connection in our house stopped due to the lightning that struck the internet antenna (no one got hurt don't worry).
…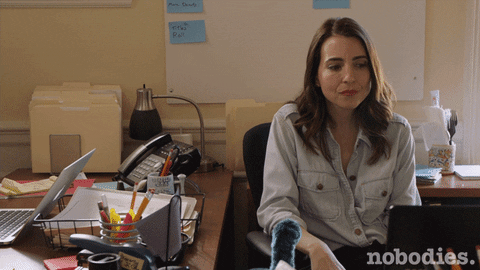 To be honest with you, 2017 is a year full of events for me. There are LOTS of changes in my life and I wasn't been able to cope up easily. Most of the changes happened with my personal relationships with other people (including my family).
So, to summarize what are the positive things that happened in my life for the past months of inactivity, here's a recap:
I joined Otome Amino, an online app community for otome gamers. I've been posting my otome game related thoughts there. Here's the master list for my blog entries that I have published in the app. (LINK HERE)
2. I've found a new job in the corporate world. Again, it was a new experience and needed a lot of adjustments. I'm quite happy as of the moment since I'm learning something new.
3. I've started collecting items that reminds me of Cherry Blossom flowers! Check out my instagram, @shoujochan23 to see some of my Sakura item collections and other randomness!
3. I've collaborated with Zish-P! Zish-P is an indie otome game corporation handled by a good friend and a fellow otome gamer named Zhaie or Zishy. She creates her own games set in the Philippines and endowing it with the Filipino culture. Zishy had released 3 games in her site and 1 demo, all of which are having their own remake. In her game, Ano What Why Bakit, I voiced this character:
Up until now, I can't believe that I voiced the MC of the game with a moe sprite!>_<
---
---
So that's it for my 2017 highlights. Now, let's get down to the main highlight of this blog.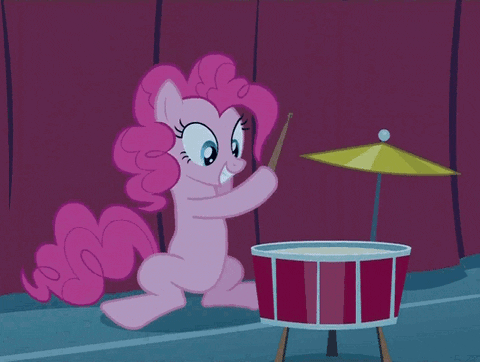 I've created his post to let everyone know that…
SHOUJO'S JAPANOPHILE ADVENTURES WILL BE BACK ON TRACK WITH NEW CONTENT THIS 2018!!!!!
*INSERTS CONFETTI HERE*
Aside from that, I'll be back on finishing important topics that I want to share in this blog, particularly my adventures in Japan. Aside from that, here's what you, my dear readers, will expect in the upcoming days, weeks or months, in this blog:
The continuation of my segment, "SJA Specials: In the Land of The Rising Sun"
More android game reviews!
A game review on Maimai Milk!
A concert review of ONE OK ROCK "The Ambitions Tour Live in Manila!"
More convention experiences (if I got the chance to attend one, that is)
More FOOD PORN ADVENTURES!
A time to loosen up a.k.a random blog post about my jumbled thoughts.
Many many more surprises (which will be revealed in due time)
Aside from what was listed above, let me share some of my current plans for this year 2018:
Continuing the draft for the upcoming otome game collaboration with Zish-P, La Filipinas: Pais y El Amor.
Another character that I'll be voicing in the upcoming remake of Zish-P game, Rewound 101 ReRun
3. I'm planning to complete the set up on my Youtube Channel and upload some dance covers! Please look forward to it!
4. Finish some of my pending cosplay plans for this year before entering another long hiatus or quitting the hobby.
5. Continue my quest to collect Cherry Blossom designed items. Gotta catch them all!
6. Uploading some of he precious captured moments/sceneries in my Instagram and/or Facebook.
7. More personal goals that I can't share yet here. Sorry everyone. 😛
So that's it for my first blog post this 2018. Once again, THANK YOU SO MUCH MY DEAR READERS for dropping by/subscribing/following this blog. I really really appreciate all of it. I hope you enjoyed my blog and I hope you'll keep on supporting me in this new year.
Have a blessed new year to all of you!
Cheers for 2018!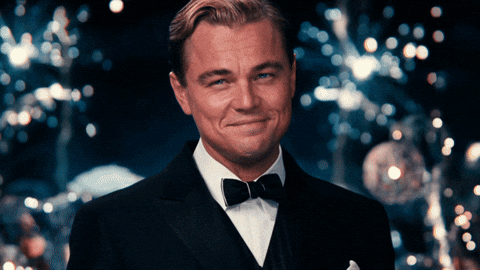 ========================
❤ Shoujo Chan❤
========================